Tourism
5 Things To Do in Kano this Christmas
The centre of commerce is usually agog with fun during Christmas. Kano has a large population of Christians who celebrate Christmas despite being predominantly a Muslim state. As long as you don't engage in a religious argument or conversation, you should be just fine. So if you find yourself in Kano during Christmas, there are 5 things you can do to celebrate:
---
Read more about Travel and Tourism
---
1. Go on a city tour
Surely, staying indoors after morning service on Christmas day is a norm. But sometimes, it is good to switch it up a little by going out. Drive around the city's landmarks and get a firsthand view of the festivity. Is there a durbar? Are people going about their normal business? Are the streets filled with festive cheer? Or how about taking some nice pictures at any of the 15 Gates or the Kano Wall? In 2016, the government banned the use of knockouts (mini fireworks); so don't expect to see much of that in Kano during Christmas.
2. Have picnic on a hill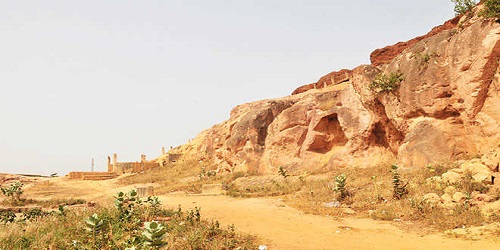 Christmas is about spending time with family. Why not make it interesting by having a family picnic on Dalla Hill or Gordon Dutse Hill? The adventurous climb up the hill coupled with the aerial view of Kano city will definitely make this Christmas memorable.
3. Eat out
Who says you must cook at home during Christmas? Why not use the festive season to check out the range of restaurant meals in Kano? Check out restaurants like Corner, Jalsa, Cilantro, Dania's Cafe, and B2B (Bombay to Beirut) for Italian or Indian cuisines or fast food meals. You could also ask the locals to recommend underrated spots with great tasting delicacies to try out. Whether you eat at a street joint or at a high-end restaurant, make sure eating out is on your agenda for this Christmas season.
4. Go shopping
Window shopping, anyone? Even if you don't have money to spare after buying Christmas clothes and foodstuff way before Christmas week, you can still visit Ado Bayero Mall for a look-see. If you haven't bought presents for your relatives, now would be a good time as any to get something. You could get beaded jewellery, woven or dyed materials, leather items or other arty items from Kurmi Market. Remember, Kano is the centre of commerce so people will sell and buy even on Christmas day.
---
Sign up to the Connect Nigeria daily newsletter
---
5. Invite people over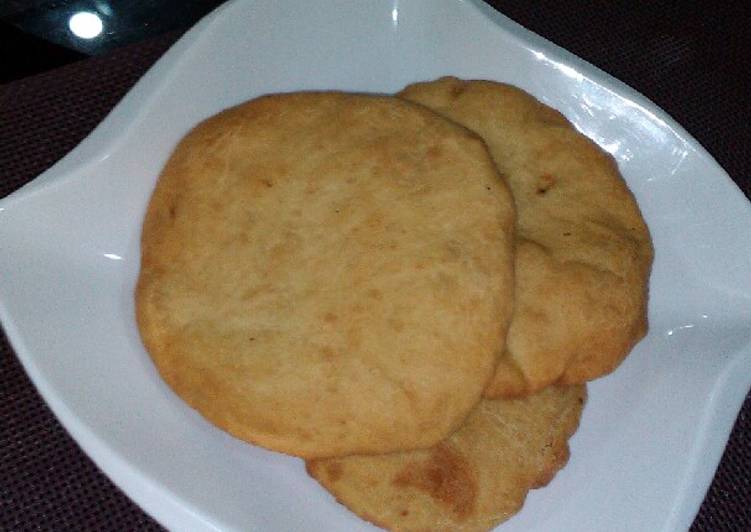 The spirit of Christmas is in giving. You may not be affiliated with an NGO or have large resources to share with orphanages or people in need. But what you can do is cook a meal and invite neighbours to come around. Even if it is only Almajiri kids that come hoping for a bite, invite them in for a meal. You could make gurasa with romo soup, suya or balangu, pate, tuwo shinkafa or dawa with miyan kuka, burabisco, or kuli kuli served with fura da nono. There is a feeling of satisfaction that comes from sharing what you have, especially during Christmas.
Featured image source: Genericstudiosltd
---
Did you find this article useful? Contact us via editor@connectnigeria.com