Top 10
Helpful Little Articles: 5 Travel Agencies in Nigeria
Every Nigerian hopes to travel one day (if they have not already) and even though many have not yet, when it comes down to it, many Nigerians are looking for the best travel deals possible.
We will look at the five best travel agencies in terms of reputation, sophistication and, of course, affordability.
Zenith Travels and Tours Limited
The company has been delivering traveling solutions for over twenty years and have expanded the scope of their business into specialized services for tourists and student travelers alike with partnership with British student-recruiting agencies. Nowadays they are involved with event management and concert promotions so as to give customers value added services.
Address: 4th Floor, Shobo House, 5 Simpson Street, Lagos Island, Lagos State
Phone: 234 (1) 794 2316, 234 (0) 802 2235 119, 234 (0) 805 5469 754
E-Mail/Web: info@zenithtravelgroup.com; www.zenithtravelgroup.com
---
Read more about other Helpful Little Articles
---
TravelStart
Easily one of the more popular entries on this list, you have probably come across them online somehow. The agency is very in touch with the needs of potential customer and according to their service website, they offer cheap flights, hotel bookings and even car hire for their customers.
Address: Adebola House, 38 Opebi Road, Rearwing 2nd Floor, Ikeja Lagos
Phone: 08139842222, 08091270058
E-Mail/Web: info@travelstart.com.ng; www.travelstart.com.ng
Airgate Travels and Tours Limited
The travel agency covers the full range services that any traveler could possibly need. From the ticketing to hotel reservations, tour packages and even visa procurement for those who seek to study abroad or even permanent residence seekers.
Address: 76, Mobolaji Bank Anthony Way, 1st Floor left door (government cooperative house), Ikeja Lagos
Phone: 0703 233 8729, 08089401918
E-Mail/Web: info@airgatetours.com; www.airgatetravel.com
Wakanow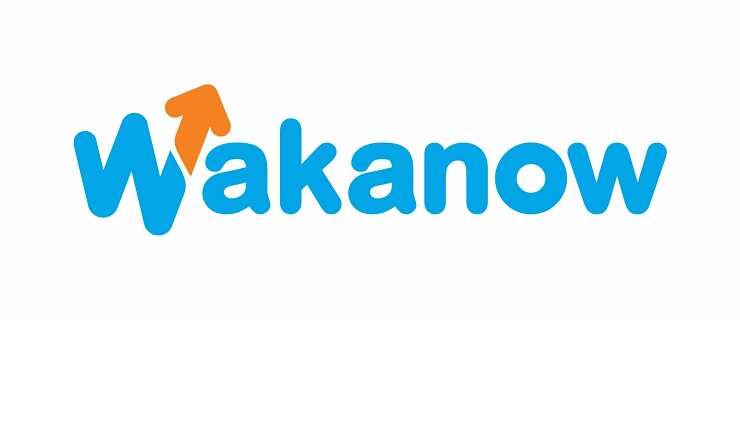 Wakanow is a pioneer of sorts as far as travel agencies are concerned in Nigeria. They were online before most and hence have become an industry leader. Indeed, they have touted their outfit as "Africa's largest travel agency".
Their services speak for them too.  They allow payments in installment for prospective travelers especially tourists with their "pay small small" package and even process visa applications for Dubai visitors among other services, which continue to make the agency stand out. They also have offices in the UK, Nigeria, Kenya and Ghana.
Address: Plot 8, Elegusi Beach Road, off Ikate Roundabout, Lekki, Lagos
Phone: 07030095727, 07028413705
E-Mail/Web: info@wakanow.com; www.wakanow.com
---
Sign up to the Connect Nigeria daily newsletter
---
Dip Tours
This agency offers everything from travel packages, hotel deals, car hire/rentals and even tour packages and event tickets to sweeten the deal for prospective customers. They also offer visa application services for student travelers and prospective permanent immigrants.
Address: Suite 7, Block 1,Bar BeachTowers, Bishop Oluwole Street
Victoria Island, Lagos (LandMark: Eko Atlantic)
Phone: +234 7046226590, +234 7016633550, +234 8170592433
E-Mail/Web: info@diptourltd.com; www.diptourltd.com
Sources:
Legit NG
Featured Image Source: iStock
---
Got something you want to read about on our platform? Contact us: editor@connectnigeria.com