Tourism
Crazy About the Southwest: Tourism Spots in Osun State
Just like we have the triple K states in the north, we have the triple O states in the southwest. While Oyo and Ogun are forerunners in the Nigerian tourism scene among the triple O states, Osun State cannot be discounted. It is home to one of the UNESCO World Heritage cultural sites in Nigeria – Osun-Oshogbo Sacred Grove. But there is more to tourism in Osun than most people realise.
---
Read more about Travel and Tourism
---
Here are a few tourism spots worth checking out in Osun State:
Olumirin (Erin-Ijesha) Waterfall
Named by Oduduwa himself (according to Yoruba mythology), this waterfall in Erin Ijesha town near Oshogbo, the state capital, is a sight to behold. Tucked away amidst a thick green vegetation, this waterfall cascades over seven steps of rock. Visitors can climb as far as the second or third step for adventure, limited only by safety concerns. The cool breeze around it adds to the appeal of this destination. It is a great place for a picnic, relaxation, photography and rock climbing. 
Nike Art Gallery
This art gallery is in Dada Estate in Oshogbo town. Though the Nike Art Gallery in Lagos is more popular, this particular gallery began in the 70s. It has been a place for not only exhibiting and selling Nigerian art works internationally but also for training upcoming artists (through workshops). The gallery enrols students schooled in art techniques like painting, sculpturing, bead work, quilting, drum making, pen and ink paintings, and dancing.
However, there are other art galleries worth visiting in Osun State. Private galleries like African Heritage Gallery and Genesis Gallery also showcase woodcarvings and woodwork, and traditional and neo-traditional paintings like bead painting. 
Museum of Arts and Archival Materials
Located in Oshogbo, the Museum of Arts is an open museum holding a variety of artworks using various techniques from tie and dye to wood carvings, metal work, cloth weaving and calabash carving. It holds the rich history of the Yoruba people from their culture to their establishment. Another museum worth checking out is the Ife Museum in Ile Ife town which is a thirty minutes drive from Oshobgo. It holds archaeological artefacts dating as far back as the 13th century, like terracotta sculptures and bronze works.
---
Sign up to the Connect Nigeria daily newsletter
---
Ooni of Ife's Palace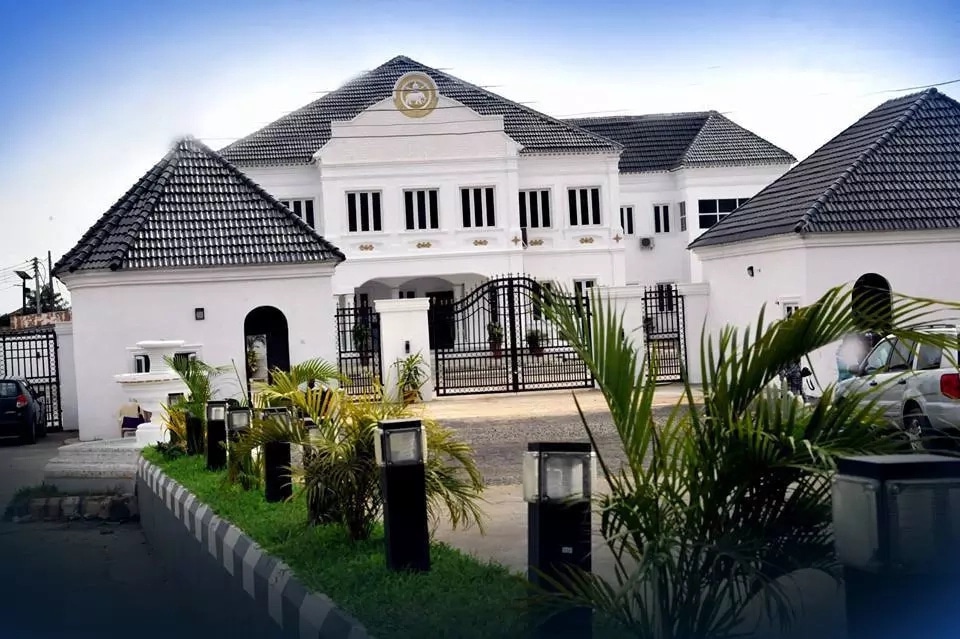 This spot makes it into this list because of the proximity of other attractions to it. Located in Enuwa Square in Ile Ife, a visit to the palace gives you the opportunity of seeing the Ife Museum and Moremi statue. But beyond the side attractions, the architecture of the palace is inviting.
Osun State has so much to offer like the Dotun Dosa Lake in Ile Ife, Ejinmo Hill in Ilesha, Atamora Cave, and bird watching centre in Ikire. But what the state of the living spring is best known for is its rich art, craft, and cultural heritage.
Have you been to Osun? What other tourism spots do you recommend for visitors to have a good time?
Featured image source: TripAdvisor
---
Got something you want to read about on our platform? Contact us: editor@connectnigeria.com