Food
Did you Know? 7 Popular Street Foods in Northern Nigeria
Street foods are part of every locality. They showcase the rich culture of the people and they play a major role in their economy.  Most Nigerian delicacies take time to prepare so some women buy street food as a quicker way to satisfy the food needs of their family. Street food can be eaten as breakfast, lunch or snack.
Today's topic takes us to Northern Nigeria, a region blessed with rich human and agricultural resources. Nigeria's food history would be incomplete if the contributions of this region are not documented for Northern Nigeria has furnished the country with a number of delicacies. Our discussion today centers on street foods and Northern Nigeria has quite an interesting collection. Our research revealed that the seven popular street foods in the region are:
---
Read more about Nigerian Foods
---
This beef jerky is the best treat anyone who travels to "the North" can come back with. Kilishi looks like suya but the taste and the method of preparation are different. This tough meat is delicious.  It has a long life span; it can be stored for months and the taste will not change.
This cereal based non-alcoholic beverage is widely consumed by at least eighty percent of Northern Nigerians on a daily basis. Sorghum, maize, millet, rice are common products used in its preparation.  Kunu is tasty and refreshing. Its consumption cuts across age groups and social status.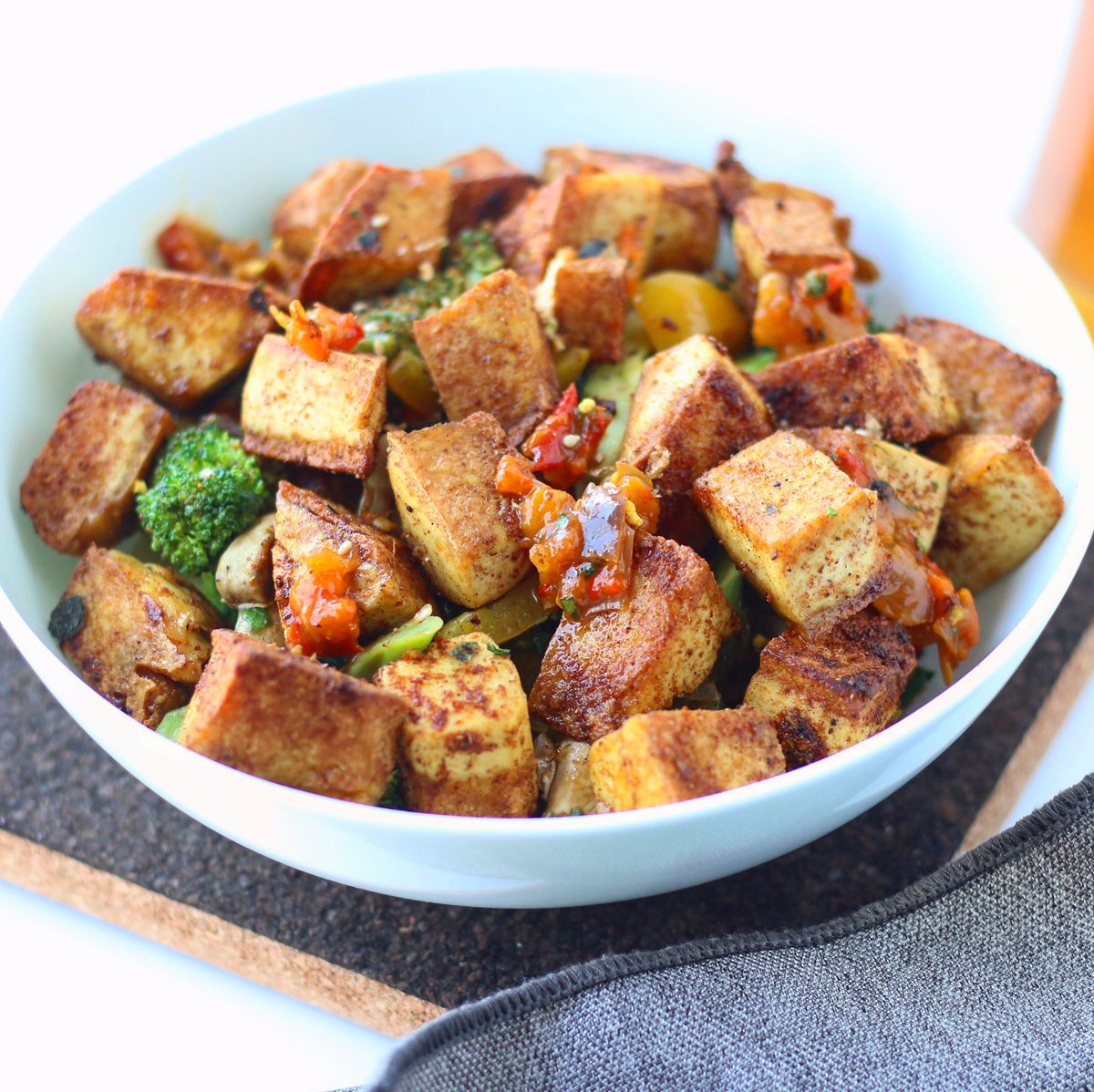 Most people prefer to buy this food in the streets because they find its preparation tedious. Awara is a nutritious, delicious food that is made from soybean curds. It is a good source of protein, an ideal snack for those who are watching their weight. Those looking to cut down their meat consumption would also find Awara a great substitute.
---
Sign up to the Connect Nigeria daily newsletter
---
This local yoghurt is indigenous to the Fulani ethnic group. It is a product of fermented milk and ground millet grains. It is commonly sold by Fulani ladies.  Fura da Nunu is thick, creamy and refreshing. It is traditionally served in a calabash and it is sipped with wooden spoon. It can be enjoyed by people of all age groups.
This delicacy hails from Bauchi. Masa looks like pancake but unlike other Nigerian pancakes which are made with all purpose flour, Masa is made from non-parboiled rice, yeast, sugar, salt, potash, yoghurt, flour, oil, and so on. It is affordable and can be consumed at any time of the day.  Masa is usually served with yajin karago, spinach soup, stew, and pepper soup. Commercial Masa Vendors wrap it in paper before selling it to their customers. This helps it retain its natural taste and texture.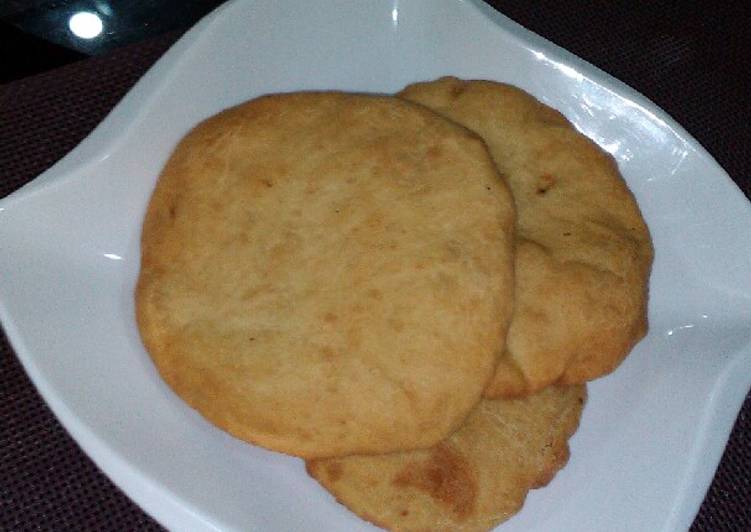 This local bread can be found in major streets in Kano State and other states in Northern Nigeria. Gurasa can be made with wheat flour, all purpose flour or maize flour. Other ingredients for making this bread are yeast, baking powder, and eggs. There are two major types of Gurasa, local Gurasa and special Gurasa. Gurasa can either be eaten as a full meal or as a snack.
Donkwa
This savoury snack is a product of corn meal and groundnut. Donkwa can be referred to as energy balls because the corn meal used in its preparation makes it a filling snack. It is prepared without cooking. Sugar, ginger, and chili powder are optional additions to this snack. 
Sources
Arewa Cafeteria
Funke Koleosho's Food Blog
Jamila's Kitchen Diaries
Leadership Nigeria online Newspaper
Medtrend Health
Featured Image Source: Keto With Friends
---
Got something you want to read about on our platform? Contact us: editor@connectnigeria.com