Health
Did You Know? Seven Best Hospitals in Nigeria
The healthcare sector in Nigeria has been one of the areas of concern in the country. As debilitated as the sector has been, there has been a few healthcare providers that have been outstanding in their provision of healthcare services. Below are seven of those regarded as the most outstanding based on their global and continental ranking (in an inverted order- least to best):
---
Read more about Hospitals in Nigeria
---
7. Reddington Hospital
One of the best hospitals in Nigeria, the Reddington Hospital was established in 2001 in association with London's Cromwell Hospital. The hospital takes care of Internal Medicine, just as it specializes in Cardiology. More so, Reddington has its own Coronary and Intensive Care Unit.
Looking at the services offered by the hospital, it covers things from Renal Dialysis to Obstetrics and Gynaecology. In addition to that, the hospital is also reputable for Paediatrics, Surgery, Ophthalmology, ENT (Ear, Nose, and Throat) Surgery, Radiology, and Psychiatry.
Another remarkable thing about this hospital which is located in Lagos is that you can book an appointment online.
World Ranking: 12771
African Ranking: 121
6. Noma Children Hospital Sokoto
This is a specialist hospital located in Northern Nigeria. A World Health Organization referenced hospital, it is dedicated to plastic and reconstructive surgery which is aimed at treating Noma and the facial disfigurement it causes to people that survive it.
Not only is Noma Children Hospital Sokoto one of the best hospitals in Nigeria, it also offers free pediatric and surgical care to people suffering from the disease, and it also provides training in pediatric and plastic surgery.
World Ranking: 6167
African Ranking: 21
5. Abuja Clinics
It is no surprise that a hospital whose strategy involves utilizing expert, modern equipment and facilities at all times in a congenial environment made this prestigious list. Abuja Clinics was founded in 1989 as an institution to provide healthcare services to the residents of Abuja. It has however grown to a group of 3 hospitals situated in Karu, Maitama and Garki districts of the FCT. Through the authority of seasoned administrators, the clinic provides the community with a proficient and dedicated healthcare delivery system. This 5th best hospital in Nigeria is the 93rd best in Africa.
World Ranking: 11651
African Ranking: 93
4. Saint Nicholas Hospital
In 1968, Moses Majekodunmi established St. Nicholas Hospital in Lagos Island, Lagos, Nigeria. It is situated at 57 Campbell Street near Catholic Mission Street, Lagos Island. It boasts of performing the first kidney transplant surgery in Nigeria and the first pediatric kidney transplant surgery in West Africa. The first treatment for renal transplantation in Nigeria was also performed here. The hospital is now one of the best organ transplant centres in Nigeria. Currently, there are several other branches of the hospital also in Lagos, Nigeria. These are St. Nicholas Clinics at the Lekki Free Trade Zone, St. Nicholas Hospital at Maryland and St. Nicholas Clinics at Victoria Island on 7b Etim Inyang Street. These hospitals also offer a full range of quality healthcare services. This hospital aside being the 4th best in Nigeria is also ranked 89th in Africa.
World Ranking: 11209
African Ranking: 89
---
Sign up to the Connect Nigeria daily newsletter
---
3. Bridge Clinic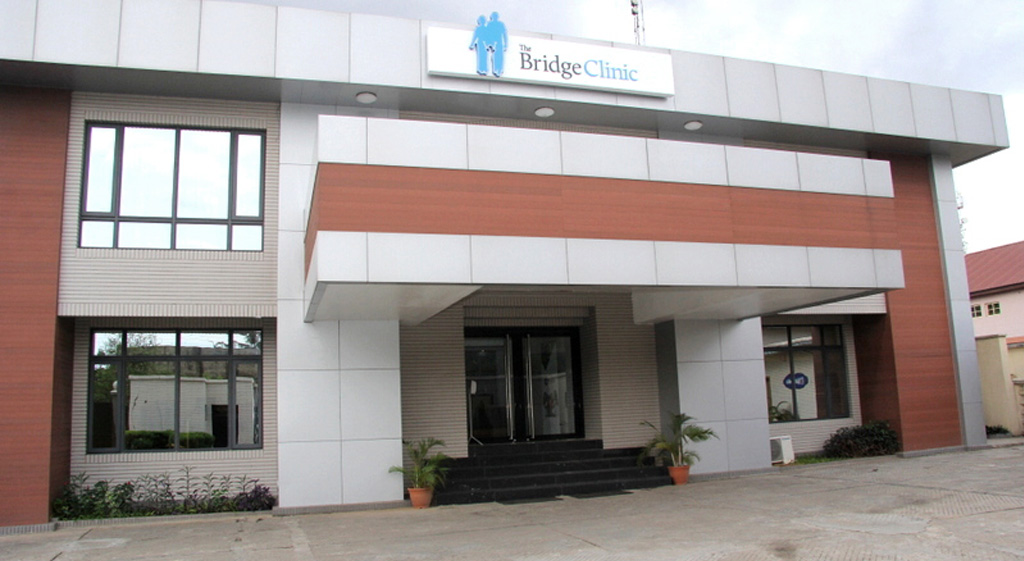 In 1999, the Bridge Clinic was birthed for the purpose of delivering an uncompromised quality of medical care in Nigeria. Their priority was offering fertility services and care and they easily became West Africa's best centre for fertility services. With time, they delved fully into the provision of everyday health services as popularly requested by satisfied patients. There are now several branches of the clinic in Abuja and Lagos amongst others. This 3rd best hospital in Nigeria is also ranked 43rd in Africa.
World Ranking: 8309
African Ranking: 43
2. Nordica Fertility Center, Lagos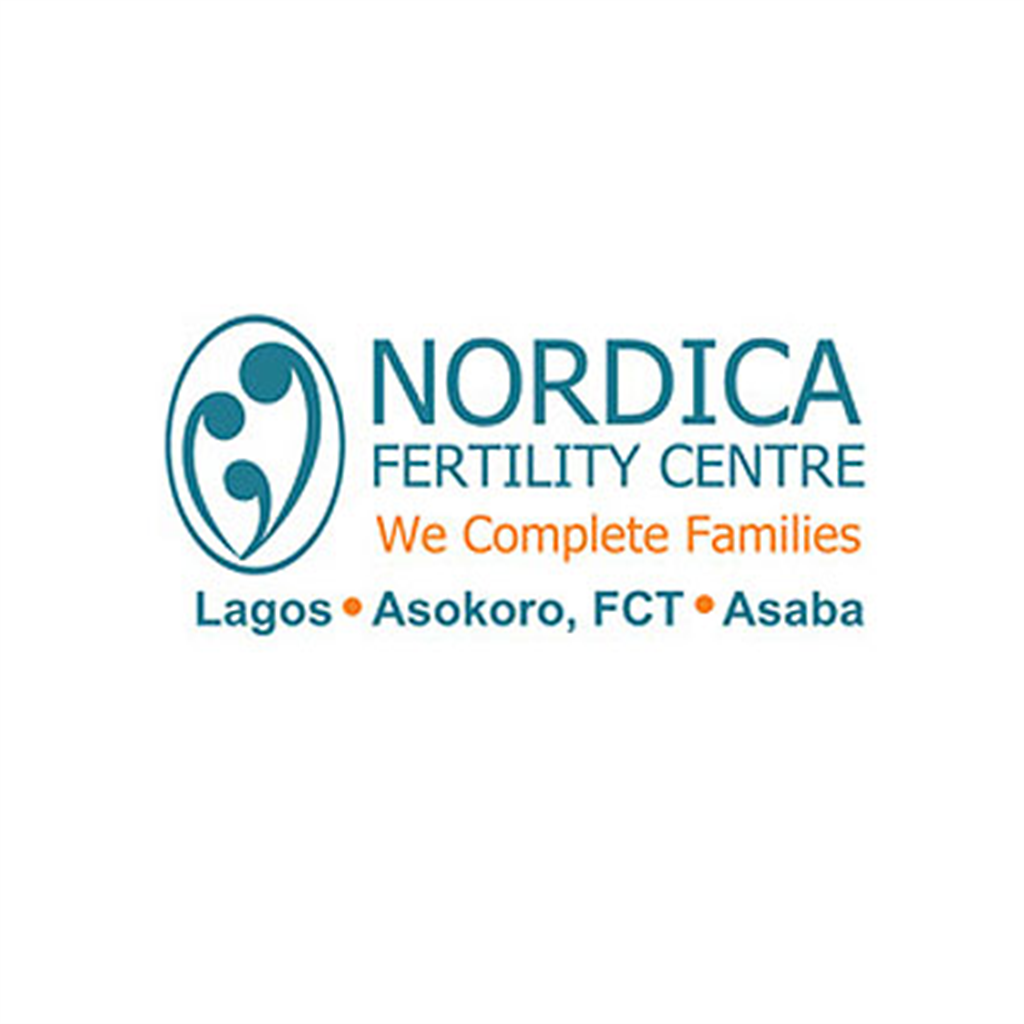 This hospital was founded in 1999 and boasts of being the first hospital in Nigeria to solely focus on the Assisted Conception Unit. Its first location was at 66 Oduduwa Way, GRA, Ikeja, Lagos. The hospital aims to provide world standard fertility services that can be equated at any time to the best international hospitals. Other available locations are Mainland, Lagos; Asokoro, Abuja and Asaba. It came 2nd in Nigeria and 21st in Africa.
World Ranking: 6167
African Ranking: 21
1. Neuro-Psychiatric Hospital, Aro, Abeokuta
This hospital situated at Old Lagos Road, Ita-Oshin, Aro, Abeokuta, Ogun State was ranked as the number 1 hospital in Nigeria based on all criteria. It was built in 1944 and provides both regional and national quality mental health care and services. It is widely known as Nigeria's apex centre for Psychiatry. It renders such services as Radio-Diagnostics, Adolescent Mental Health, Occupational Therapy, Psychiatry, Electroencephalography (EEG) and Drug Addiction Treatment.
It also runs Schools of Clinical Nursing, Psychiatric Nursing, and Psychiatry Residency Training. Research services are also available here as students and professionals come in to glean from their wealth of wisdom and experience. All these quality services are manned by qualified and well experienced Medical Practitioners.
The hospital is listed as the 6th best in Africa and number 2091 in the world. It is, therefore, safe to say that the Aro Hospital has accomplished and is improving its vision of being a national center of excellence as well as an international point of reference in the area of mental health.
World Ranking: 2091
African Ranking: 6
Source:
Wirebugs
Featured Image Source: The Bridge Clinic
---
Got something you want to read about on our platform? Contact us: editor@connectnigeria.com