Uncategorized
Helpful Little Articles: Top 5 Travel Insurance Packages/Companies In Nigeria
Many Nigerians know but many do not know or do not even believe these things work in our country. One of those things is a travel insurance package. So we will be running down the top five agencies and their packages.
1. AIICO Insurance
AIICO offers a travel insurance plan in partnership with AIG South Africa. The plan covers against the following:
Emergency medical expenses
Repatriation on medical reasons
Evacuation
Repatriation of mortal remains (corpse)
This travel insurance plan is for corporate organizations, individuals, and HNIs.
---
Read more about other Helpful Little Articles
---
2. Allianz Nigeria
Allianz offers three packages: Schengen (for EU travelers), Hajj and Umrah (for Muslim pilgrims) and Worldwide (for traveler to other parts). The worldwide plans feature three categories: gold, silver and bronze and covers families of up to eight persons (two adults and six children) as well as elderly persons up to eighty years old. It also covers all trips for a ninety-two day period once valid.
Benefits include:
Legal assistance
Emergency medical expenses & hospitalization abroad and medical evacuation
Repatriation of mortal remains
Compensation for delayed or lost checked-in Baggage
Compensation for delayed trip and many more
3. AXA Mansard
AXA Mansard Travel Insurance is designed to provide cover for risks associated with traveling. They provide covers for:
Loss of property
Flight delays
Medical expenses arising from illness or accident
Emergency medical evacuation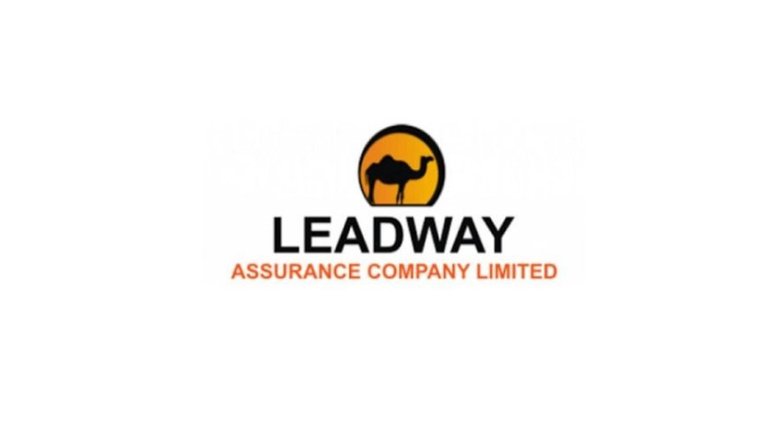 4. LEADWAY
LEADWAY is one of the top travel insurance companies in Nigeria that provides cover on medical, financial and other losses incurred while travelling outside your country of residence. Their plan covers all travelers for holiday and business in the event of accidents, sickness or loss of baggage.
---
Sign up to the Connect Nigeria daily newsletter
---
5. Mutual Benefit Assurance
They have a Travel Insurance Plan which provides cover for accidental death, medical expenses incurred and repatriation costs of persons whilst on international journey.
I know what you might thinking: Why do you even need a travel insurance policy? I mean: what is the worst that could happen? Right? Well let's say on your trip to a foreign land, you get injured or have to be hospitalized because you fell ill, a travel insurance policy comes in hand. But let's say "God protects us" as we are known to imply in these parts and that does not happen but your flight gets cancelled or your luggage goes missing, a travel insurance policy will have you at ease then too. You hire a car and get in an accident, an insurance policy takes care of the extra cost. What is more? If you travel with a big entourage as in family, as in children, a travel insurance comes in handy as they are all covered in most packages.
In truth, you do not always need a travel insurance policy and if you happen to be able to afford the extra expenses or maybe you got those flight tickets cheap and you are flying domestic or you are flying last minute to a domestic destination, then you might really need one.
Sources:
Get Insurance NG
Travel Insurance Review
Bupa
Featured Image Source: This Day Live
---
Did you find this article useful? Contact us: editor@connectnigeria.com