Social Media
Social Media Accounts To Follow: 10 Fashion Designers You Should Follow In 2020 | Part 1
Fashion has fast become a booming industry in Nigeria and Africa as a whole. That is why it is worth looking at some of the fashion designers who have done exploits and have been recognized for their trailblazing work in promoting African culture and diversity through fashion. 
These 10 fashion designers are changing the fashion game in Nigeria for the better. 
---
Read more about Social Media Accounts to Follow
---
Folake Folarin-Coker
Perhaps, the founder of the most popular fashion brand in the country, Folake Folarin-Coker has set the pace/standard for what fashion should look like in Nigeria. She is the creative director of Tiffany Amber, an iconic fashion house that produces collections which have been showcased on the runways of some of the word's most popular fashion events.  
Despite her credentials in love, her love for fashion her been paramount to her and this led her into the world of fashion design. This decision paid off quite well as she has now become one of the most influential fashion designers in Nigeria.
Among her notable achievements and accolades, Folake became the first African fashion designer to showcase her collections at the New York Mercedes Fashion Week two years in a row. She has also been featured on news broadcast television channels such as CNN and she made it to the Forbes Power Women in Africa List.
Indeed, she is one of the most awarded fashion designers who have succeeded in putting Africa on the map on several occasions.
Ade Bakare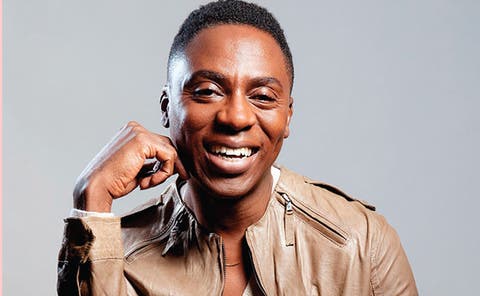 A veteran in the business, Ade Bakare for his exquisite designs which have been showcased around the world. Bakare was born and bred in the UK where he worked in some of the most renowned fashion houses of Christian Stambolian and Victor Edelstein. After gaining experience in his craft, Bakare founded Ade Bakare Couture in 1991 and began selling his collections to various boutiques in England, Scotland, and Channel Islands. 
Today, his brand has become a household name around the world in key locations of the world such as New York, Vienna, Mozambique, Morocco, Paris, and Cape Town. He also has an impressive clientele ranging from first ladies to senators and ministers' wives.
Ade Bakare has been recognised around the world and has received numerous awards from bodies such as Paris Academy and Conde Nast Publication.
---
Sign up to the Connect Nigeria daily newsletter
---
Deola Sagoe
Another veteran in the business, Deola Sagoe has been at the forefront of Nigerian fashion since 1989. With a background in entrepreneurship and eye for fashion, Sagoe has successfully blended African fabrics from antiquity and contemporary designs and showcased them for the world to see.
This played a major role when she won the M-Net Anglo Gold Design African Award and was chosen to showcase her work at New York Fashion Week in 2000. Known for her lively and flamboyant prints, Sagoe has earned global recognition especially among notable figures such as Oprah Winfrey and Will Smith, both of whom have endorsed her for her celebration of Afrocentric prints. 
Indeed, she is a firm believer in the "African dream" and recognises the fact that: "Just in Africa, there is a huge market, without even going to Europe… and the US, there is a huge market there."
Frank Oshodi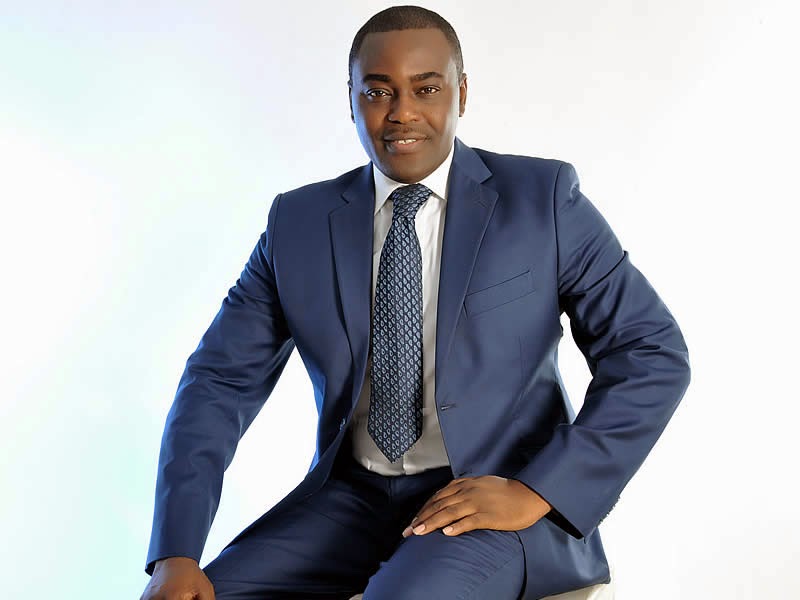 With a career spanning over 2 decades, Frank Oshodi started out as a model, working for top fashion houses such as Dakova and Nikki Africana. His work as a model saw him appear on several TV commercials for brands such as Macleans. He later ventured into choreography and launched his fashion house, House of Bunor Creazioni.
In 2001, Oshodi got worldwide recognition for styling Agbani Darego, Miss World 2001. Unpredictability and creativity are Oshodi's fortes and this reflects in the body of work he has put out at numerous events around the world. 
Lisa Folawiyo
Lisa Folawiyo is an exceptional fashion designer who is famous for her colourful collections that are deeply rooted in African tradition and have a touch of modern styles. She founded her label "Jewel by Lisa" in 2005 and has since paved the way for Nigerian designers to receive recognition for their work. 
Prior to her foray into the Nigerian fashion scene, Folawiyo was a lawyer and her no formal training in fashion. She later honed her skills and started her label from her home. Folawiyo's Ankara-styled prints reflect her willingness to take risks as they are uniquely decorated with beads, sequins, and crystals, all of which are made in Nigeria.
In 2012, she won the African fashion awards following her nomination alongside two other prolific Nigerian designers, Maki Oh and Kofi Ansah. 
Featured Image Source: Pinterest
---
Did you find this article useful? Contact us: editor@connectnigeria.com
Related Topics:
2020, Ade Bakare, beauty, Deola Sagoe, fashion, featured, Folake Folarin-Coker, Frank Oshodi, Lisa Folawiyo, social media, social media accounts to follow
Samuel Okoruwa
My name is Samuel Okoruwa. I am an ardent researcher, reading is life and writing is fun.