Tourism
Upcoming March 2020 Tour Deals
With tour operators working to sell deals for the next public holiday (Easter), the tour deals are getting quite limited. But that's not to say there are no deals for you to snatch up.
Below are some upcoming tour deals for the month of March to get in on as soon as possible:
---
Read more about Travel and Tourism
---
Macquest Tours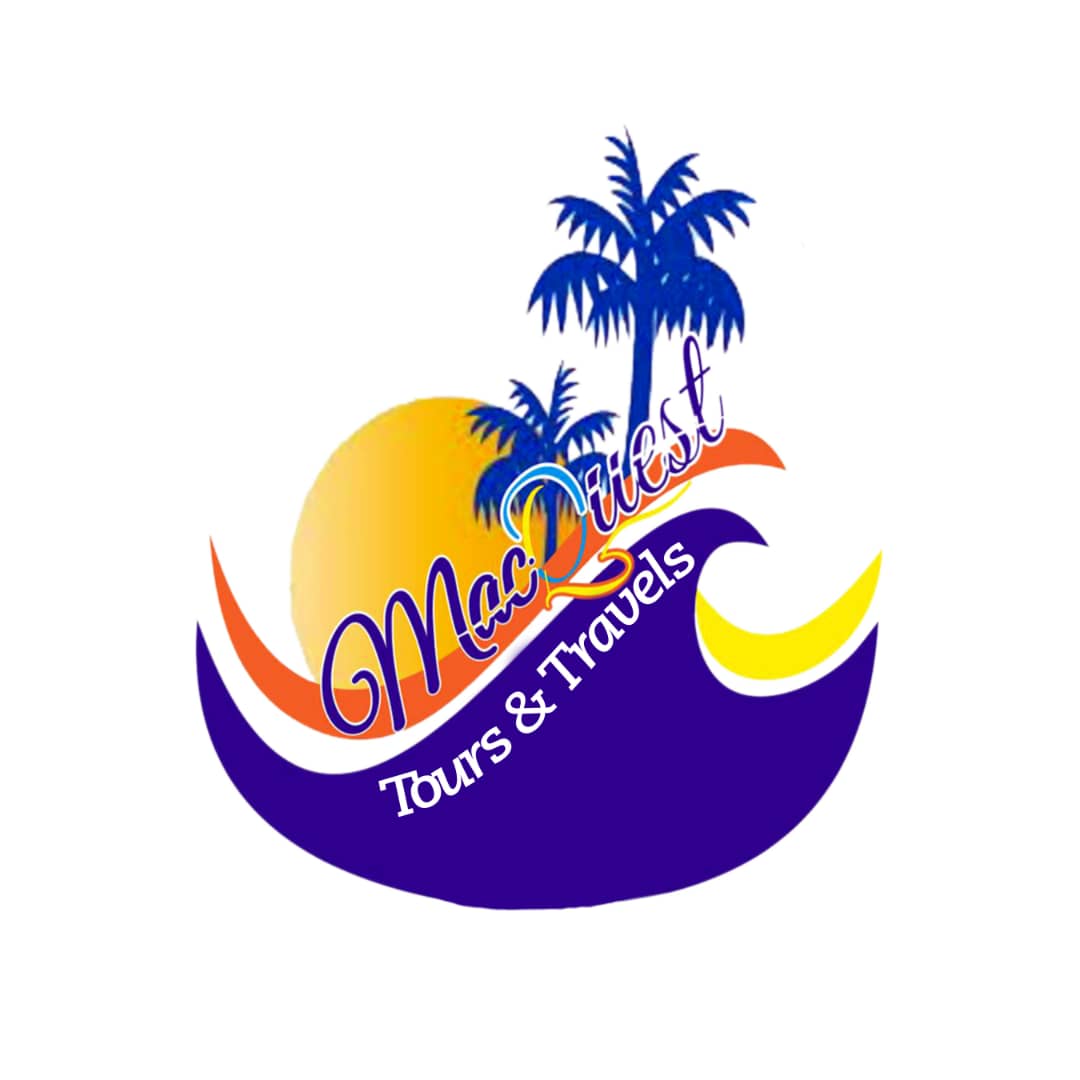 You deserve a retreat at Cross River National Park from the 6th to 8th of March for a fee of N35,000 per person. The cost covers transportation, accommodation, grand style meals, guided tours, and photo sessions. The itineraries for the day include dieting, hiking, foot washing, games, and a treat. For more details, call 08184326376 or 08076525579 or email info@macquesttours.com.
DandP Travels
Another Tale of Two Cities comes up on the 23rd and 31st of March for N700,000 per person. Explore the cities of Marrakesh and Istanbul for the price of one trip. This package covers economy class ticket from Lagos on Turkish airline, a four-night accommodation in Marrakesh and three nights in Istanbul; return airport transfers, daily breakfast, Marrakesh city tour, Istanbul city tour, quad biking in Marrakesh, Bosphorus cruise with dinner, non appearance Morocco visa and Turkey visa processing, and access to WiFi, swimming pool, and gym.
The deadline for the N250,000 deposit was 24th February but you can still sign up if you have the full amount. For booking and other inquiries, call 08090986889 or email info@dandptravels.com.
---
Sign up to the Connect Nigeria daily newsletter
---
Aspom Travels
Join the March Trip to Dubai from the 23rd to 30th of March 2020 with N399,999 per person. This package includes visa, flight, hotel, breakfast, airport transfer, desert safari, and a half-day city tour. For booking and reservation call 09087475880 or email holidays@aspomtravels.com.
Also, you can get affordable flights from Lagos to Manchester on Qatar Airline for N270,508 if you book for any flight from 5th – 20th March. Flights from Lagos to London on Rwanda Air go for N268,673 if you book between now and the 29th of February. On Emirates, flight deals go for N261,310 from Lagos to Dubai the 10th to 19th of March, Lagos to Kigali on Rwanda Air for N174,016 for any flight up until the 27th of February, and Lagos to New Jersey on Ethiopian Airline for N279,972 if you book for any flight from 16th – 25th February. T & C applies. For more info, email tickets@aspomtravels.com.
Portable Travels
Explore West Africa's Cape Verde from the 11th to 19th of March with N315,000. The package is inclusive of return economy flight ticket, accommodation at a 4-star hotel, daily buffet breakfast, a tour to Boavista Island, and airport transfer. You can make a deposit of N150,000 to secure a slot. Call/WhatsApp 07067912420 or email portabletravels@outlook.com.
Naidrenalin
Join the Abuja February event tagged The Leap Hike on the 29th of February for N500 (minimum). The fee is a token to support a charity cause so feel free to exceed the stated amount. Activities in this event include the leap challenge, scavenger hunt, games, music, and dance. Muster point is from NICON junction (by the pedestrian bridge) Abuja. To sign up or make enquiries, call 08034600513/08039349446 or email naidrenalin@gmail.com.
Featured image source: Jumia Food
---
Got a suggestion? Contact us: editor@connectnigeria.com