Tourism
Delightful Weekend Tour Deals
Getting ready for the weekend but not not sure what activity or tours to embark on? We gat you. Check out these tour deals:
1. Irinajo
Get ready for an upbeat Games Night coming up on the 21st of March 2020. Highlights include foam pit, wall climbing, slam dunk, charades, dodgeball, trampoline jump and many more. Fee: N7,500 per person. The fee covers entrance/access to games and dinner. Venue: Upbeat Centre, 11 Admiralty Road, Lekki Phase 1. Time: 8 p.m. After party follows at Plot 80 Admiralty way, Lekki Phase 1, Lagos. To get on board or make other enquiries, call 08181083804 or email info@irinajo.ng.
2. Naidrenalin
The Lagos axis will have an event on March 28th 2020 tagged Kayak Kitoko. This paddle and games event starting at 3 pm will be at the Jetty at Oyinkan Abayomi Drive (formerly Queens Drive). Although, selected winners were chosen to participate, but you can make enquiries as to if there are any plans for interested non-winners on the said date or at a later date.
Otherwise, you can just sign up for their Ghana Easter Paragliding, Cave Hike and Ziplining event coming up on the 10th – 13th of April 2020. The fee is N220,000 per person and you can pay in two instalments. The fee covers Return flights, Breakfasts, Adventure activities, transportation and accommodation. Muster point is MMA, Lagos. For more enquiries, email naidrenalin@gmail.com or Whatsapp 08175437080.
3. Neezerlink Travels and Tours
Explore Kenya and Dubai this Easter with the Happy Geng featuring Poco Lee and Rahman Jago. Date: 9th – 15th April 2020. Highlights include Kenya and Dubai visa, flights, Airport transfers, accommodation (2 nights in Nairobi, 4 nights in Dubai), 5-star Daily Buffet breakfast, Dhow cruise, Desert Safari, Yatch party, Dubai Underwater zoo, etc. Price: N550,000 per person sharing a room. Limited slots are available, so book now. You can deposit N200,000 to secure your slot before March 27th 2020. Bitcoin payments are also acceptable. T and C applies. For Bitcoin wallet information, booking or further enquiries, call/WhatsApp 08149302144.
4. Erekere NG
Join us for The Mountain Resort Experience at Obudu Mountain resort from 10th – 13th April 2020 for N85,000 per person. The fee covers 3 nights accommodation, all meals, all tour site fees, branded t-shirt, goody bags and transportation from Lagos to Obudu (to & fro). Attractions include Hiking, Canopy walk, grotto mini fall, Becheve nature reserve, presidential and chalet tours, and birdwatching. Make a deposit today to secure your slot, slots are still available for now. For booking and enquiries, call 08037642761 or email erekereng@gmail.com.
5. Wakanow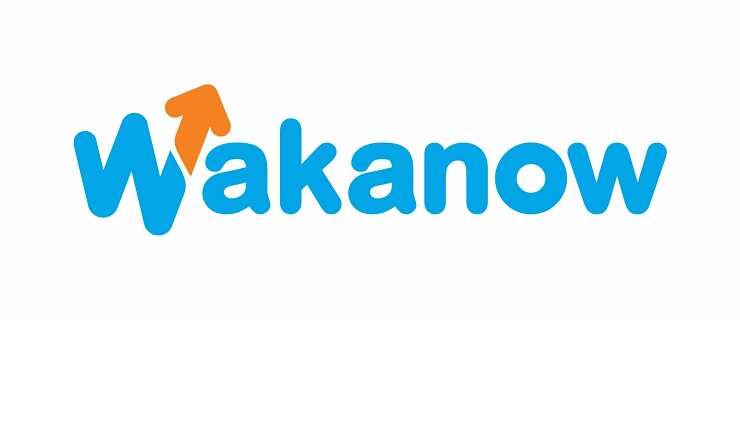 Indulge In Dubai with a two-week visa and luxury Yatch cruise of the Dubai Marina for only N65,000 or you could Catch A Thrill in Dubai with a two-week visa and Parasailing on the Jumeirah Beach for N85,000 only. These and more tours await you at Wakanow's website. To get in on these amazing tour deals, email visa@wakanow.com.
Or sign up for the Erupt 3.0 Addis Ababa & Nairobi turn up the heat tour from 1st – 6th April 2020. This 5 nights in 2 cities in one amazing trip package is N429,999 per person sharing a room. The package includes visa for two countries, return ticket, 5-star hotel accommodation, daily breakfast, ground transport, pool party, lunch pass at Carnivore restaurant and more. To reserve a slot, erupt@wakanow.com.
Featured Image Source: Qed NG
---
Got a suggestion? Contact us: editor@connectnigeria.com