Food
Did you Know? 7 Foods that can Help You Stay Hydrated
The weather is so hot that no matter how much water you take, you still want more. In this season, nothing is as refreshing as a glass of cold water. Since it's very important to stay hydrated, you have to drink lots of water and eat foods that can boost your water level. In case you don't know the foods that can increase your H2O intake, here they are:
Water Melon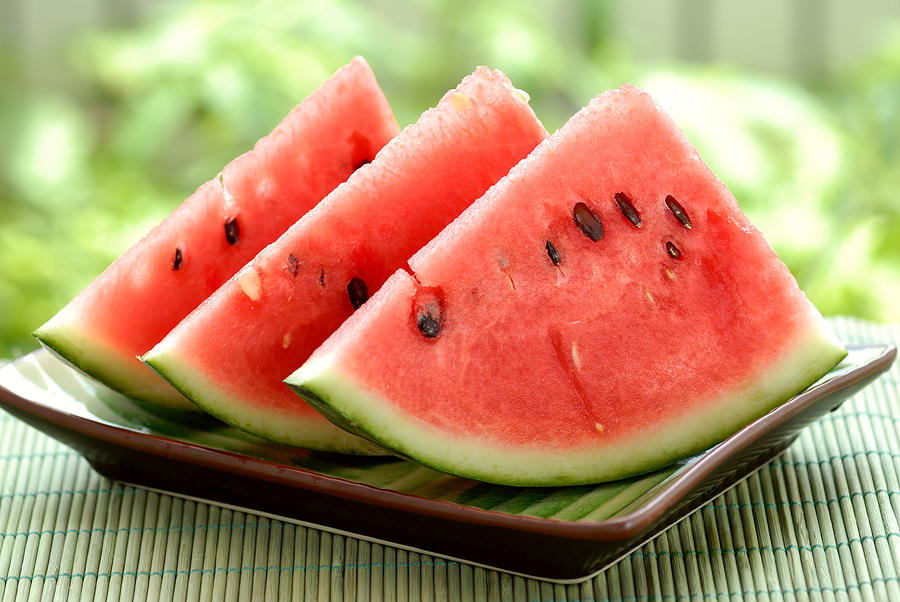 The water content of this fruit is 93%. Whether you eat it as is or you blend it into a cocktail, you will still be refreshed by it. In fact, nutritionists are of the opinion that if watermelons are part of our breakfast meal, it will help us stay hydrated throughout the day.
---
Read more about Food
---
Smoothies
This is the best time of the year to enjoy smoothies. They will nourish your body and beat this heat hands down too. With a blender, some ice, fruits, and vegetables, you can have yourself a delicious, filling meal. Make use of the fruits and vegetable in season to create varieties of smoothie. You may also add milk or yoghur to fruits and vegetables, as they also contain water enough to hydrate the body.
Cucumber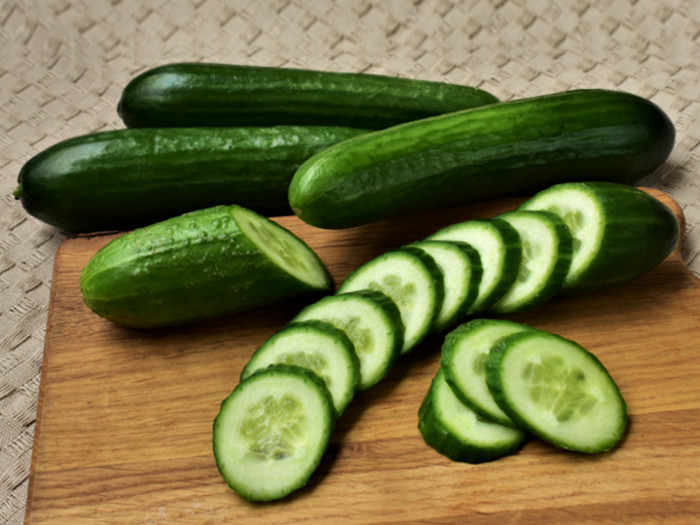 This water rich vegetable is very low in calories. So, you can eat a large portion of it without adding significant calories to your diet. However, whether you eat as is or you make a cucumber salad with it, you'll benefit from the refreshing effect of this vegetable.
Plain Yoghurt
It may not be sweet but plain yoghurt contains a lot of water in addition to other nutrients. The fuller fat variety are the best option; they contain potassium and sodium that can replenish electrolytes when the body is in need. Also, the fact that weight loss can be achieved through regular consumption of yoghurt is largely due to the appetite reducing effect of its high water and protein content.
Tomatoes
About 94% of this vegetable's weight is water. This explains its low calories content. Therefore, eat fresh tomatoes; make stew or salad with it. It will contribute water to your system.
Skim Milk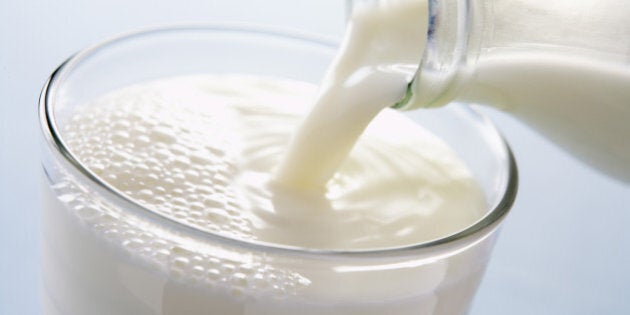 This milk is affordable, nutritious and easy to incorporate into your diet. It has very high water content so it can boost your water level. It can also help you dehydrate after excercise. So, instead of reaching for energy drinks or other sugary beverages, refresh yourself with a glass of skim milk.
---
Sign up to the Connect Nigeria daily newsletter
---
Salad Greens
This meal is prepared with a lot of water rich vegetables like carrots, cabbage,  lettuce, tomatoes, and cucumbers. Prepare this fibre rich vegetable for dinner and benefit from its water content.
In conclusion, if you make a habit of drinking lots of water and eating water rich foods, you will never have a problem with dehydration
Sources:
Healthline
Delish
Featured image source: Medical News Today
---
Did you find this article useful? Contact us: editor@connectnigeria.com