Food
Did You Know? 8 Foods with High Protein Content
Protein is an important nutrient which the body needs for proper growth. It also helps to maintain and repair body tissues. This class of food is an essential part of a balanced diet and balanced diet is a food goal that we should consciously work to achieve daily.
On the other hand, when the body is deficient in this nutrient, it causes muscle atrophy. It also impairs the normal functioning of the body. The following are high quality protein foods that we should consider incorporating into our diet.
---
Read more about Food
---
Eggs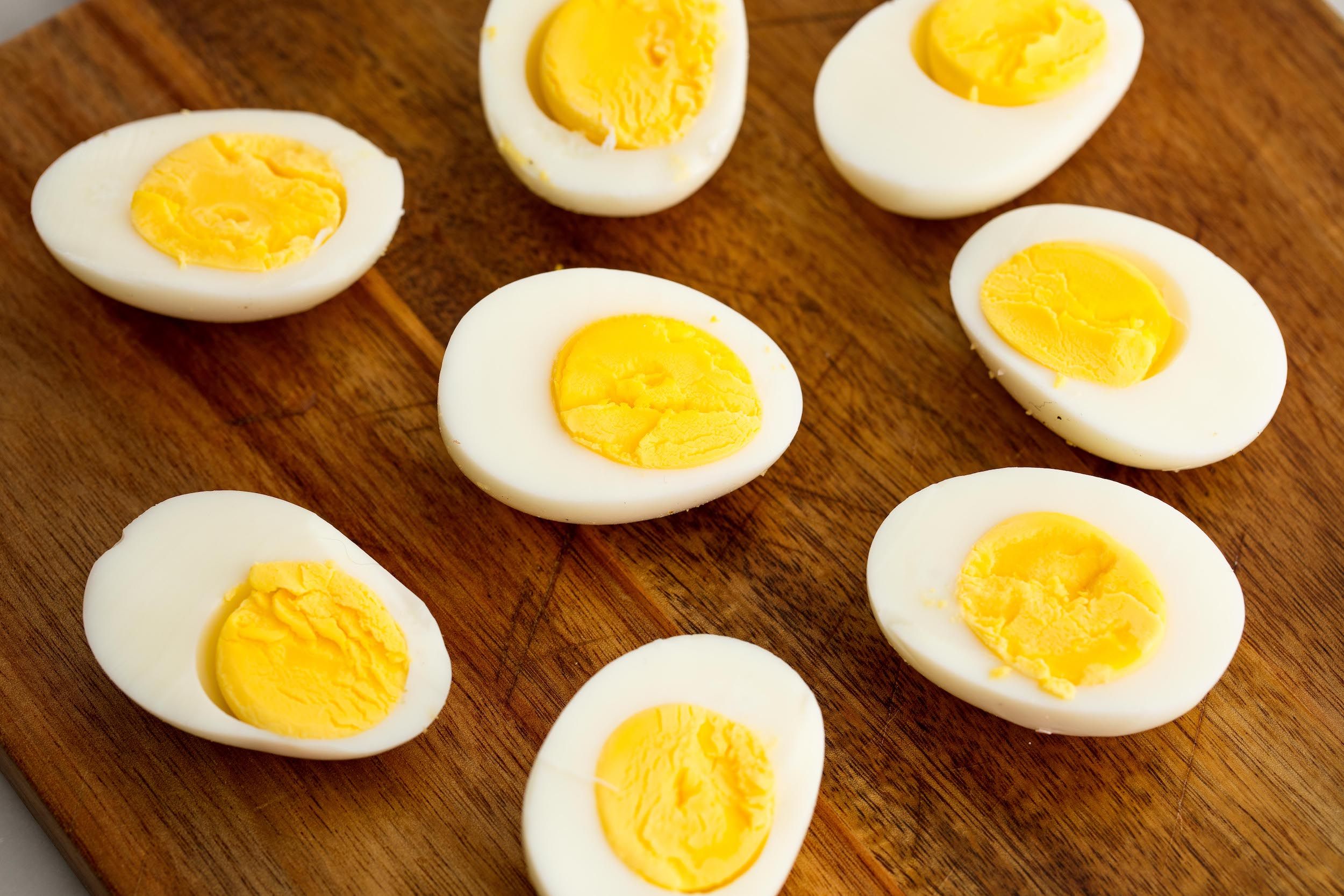 If you are looking for a low cost source of protein, go and buy eggs. One egg contains 6 to 8 grams of this nutrient with only 70 calories. Eggs are suitable for people of all age groups. They are considered complete protein; they also contain a rich supply of vitamins and minerals.
Beans
This is the first food that I associated with protein and growth. Beans is a nutrient powerhouse in its own right. Half cup of cooked beans contains 7 grams of the nutrient and this is the equivalent of one ounce of meat. Beans is also rich in fibre. This is why it keeps you feeling fuller for a longer time.
Chicken
Most people love chicken. It is one of the widely consumed high protein foods. The breast is the leanest part of the chicken. 85 grams of roasted, skinless chicken breast will give you 27 grams of protein and 140 calories.
Milk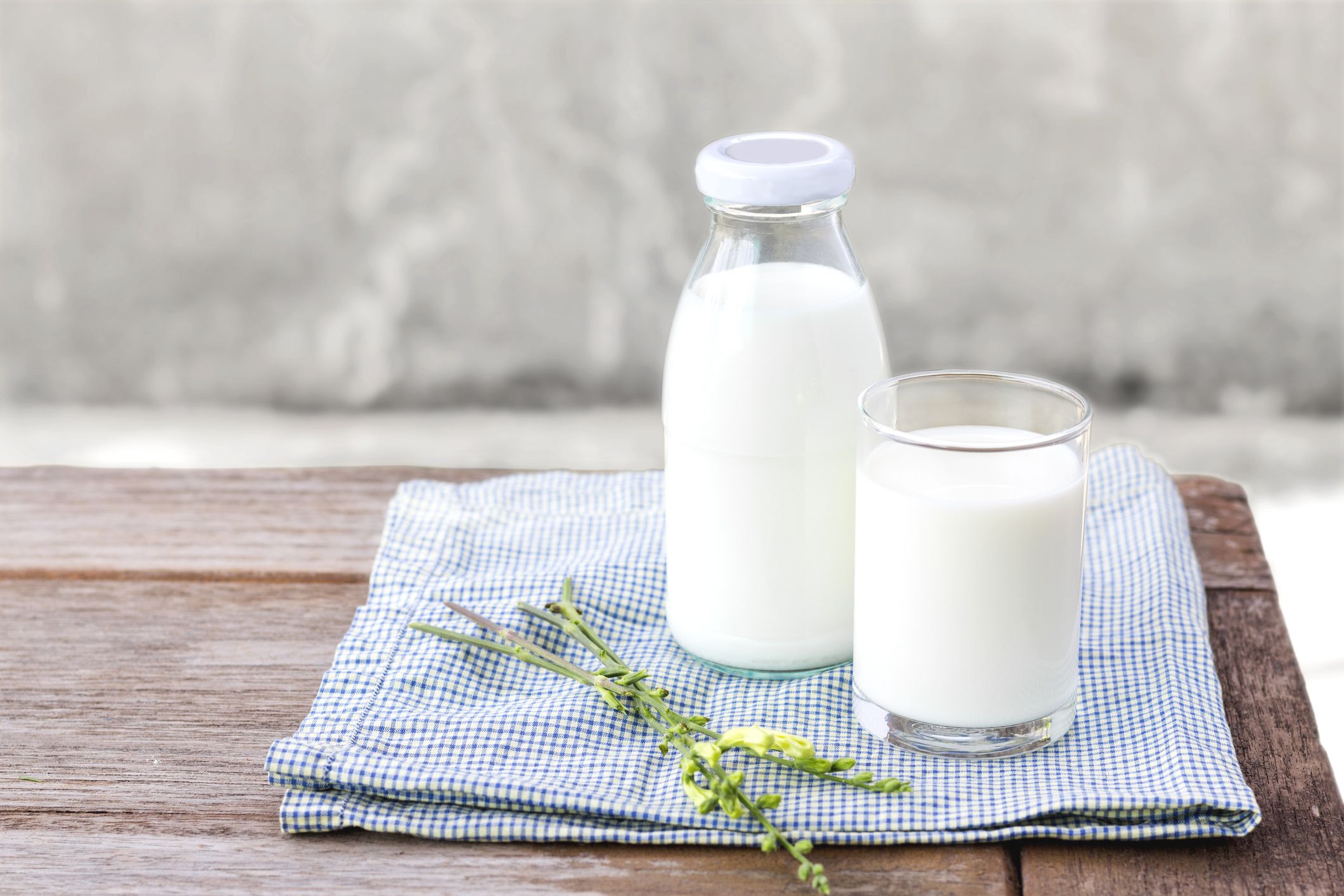 Not everyone can drink milk. But this beverage offers a lot of health benefits to those who can. Apart from being a source of calcium, milk is also an excellent source of protein. It contains all the nine essential amino acids that the body needs. Lest I forget, milk has a low fat version; those who like milk but who are concerned about their fat and calorie consumption can settle for this.
---
Sign up to the Connect Nigeria daily newsletter
---
Locust Beans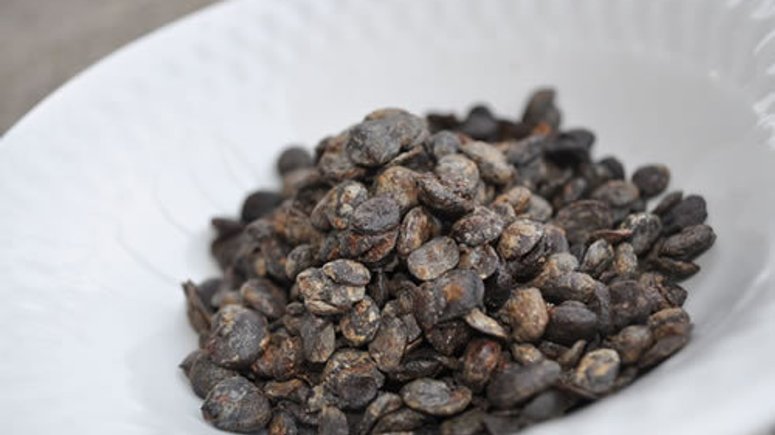 This local spice goes by the native names ogili, dawadawa and iru. Locust beans is known for its pungent smell and rich taste. It is also a good source of protein. In fact, studies indicate that about 6.5% of its calories is protein. Thus, you can increase the protein content of your food by adding locust beans to it.
Fish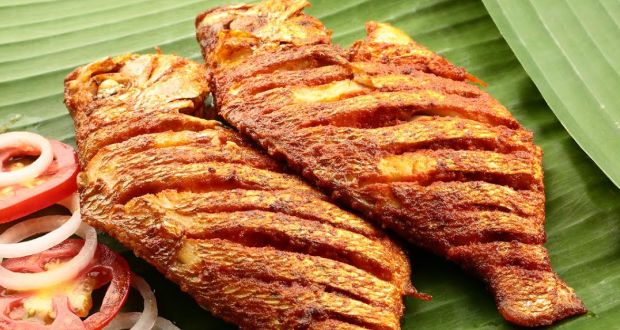 All the different varieties of this seafood are rich in protein.. However, white fleshed fish is believed to be better than other types of fish. A hundred gram of white fleshed fish contains less than 3 grams of fat, 20 to 25 grams of protein and 80 to 130 calories. This makes it a diet friendly meal. Does this then mean that we should not eat fish if the white fleshed variety is unavailable? The answer is no. We can enjoy other types of fish and benefit from their nutrients too.
Snail
Snail contains about 15% protein, 80% water and 2.4% fat; this makes it a great meal for people on a high protein but low fat diet.
In conclusion, eat protein, eat healthy and improve your health.
Sources:
Cleaveland Clinic
Finelib
Fit Nigerian
Healthline
My Food Data
Featured Image Source: Medical News Today
---
Got a suggestion? Contact us: editor at connectnigeria dot com