FinTech
Top 10 Women In Nigeria's FinTech Industry
There's a lot of good news coming out of Nigeria's FinTech industry. The stories are of new people-centred solutions, expanding reach, and multi-million dollar funding rounds. And the revolution has only just started.
Until recently, the vast majority of the top executives in this space were men. But in the last few years, more women have begun to take up crucial roles in FinTech institutions. A few female founders have emerged as well.
This article celebrates some of the top women in Nigerian FinTech. Here they are, discussed in no particular order.
Chinyere Don-Okhuofu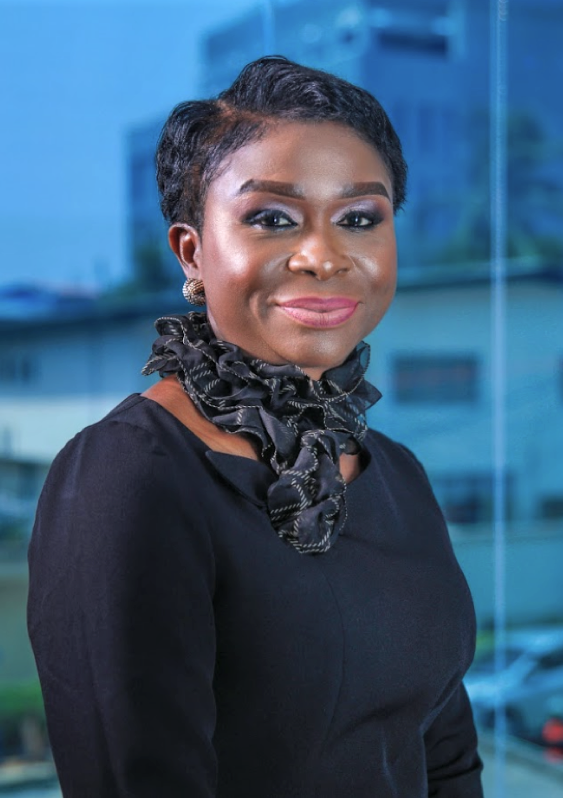 Chinyere is Divisional CEO, Sales, at Interswitch, a position she's held for nearly a decade. In this role, she oversees the sales networks and vertical markets operations of one of Nigeria's oldest and largest FinTech companies.
She's trained in Organizational Leadership at the London Business School and is also an alumnus of the Lagos Business School. Prior to joining Interswitch, she was in charge of Branch and Electronic Banking at one of Nigeria's top banks.
Ezinne Obikile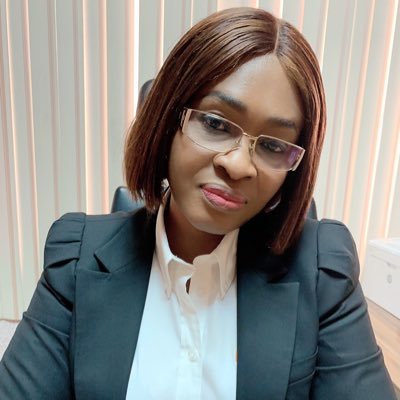 Ezinne Obikile currently serves as Executive Director, Infrastructure and Payment Gateway, at SystemSpecs. Her career spans more than three decades; in that time, she's proven her mettle in software development, banking, and the management of payments infrastructure.
She worked at First Bank for more than 28 years, where she began as a software programmer and rose through the ranks to become Group Head of Transactional Banking.
Ezinne has a Bachelor's degree in Computer Science from the University of Nigeria, and an MBA from the Enugu State University.
Adebunmi Wellington Ogunlewe
Bunmi describes herself as "a geek who loves gadgets."
This passion for technology has proven vital to her success. As Group Head, Product Development and Management at eTranzact, she's supervising the development of viable payment solutions that run on smart devices.
In the past, Bunmi has held important positions at prominent institutions, including AOL, Fannie Mae, CPA Global, and the US Department of Veteran Affairs.
She has a B.Sc in Computer Science from the University of Maryland, and an M.Sc in Information System from the same institution.
Odunayo Eweniyi
Odunayo Eweniyi is Chief Operations Officer at PiggyVest, Nigeria's most digital popular savings platform.
She co-founded the company in 2016 with Joshua Chibueze and Somto Ifezue; the three had earlier built Push CV, a startup that connects job seekers to potential employees.
Odunayo has a degree in Computer Science from Covenant University. In 2019, she was featured on the Forbes Africa 30 Under 30 list.
Lola Olusola
Lola Olusola is Product Manager at Carbon, a top digital lending platform for SMEs in Nigeria. She's responsible for developing products and managing the chain from ideation to post-production.
For most of her professional, Lola has taken on digital and product design roles at UK-based fashion companies. These include Radley London, Meli Melo, and Coast Stores.
Lola joined Carbon in 2019. There, she's been involved in enabling the company to reach a broader market for its loans. Carbon Bloom, a product she's helped develop, provides advisory services, loans, and preapproved overdrafts to female entrepreneurs.
Faith Adesemowo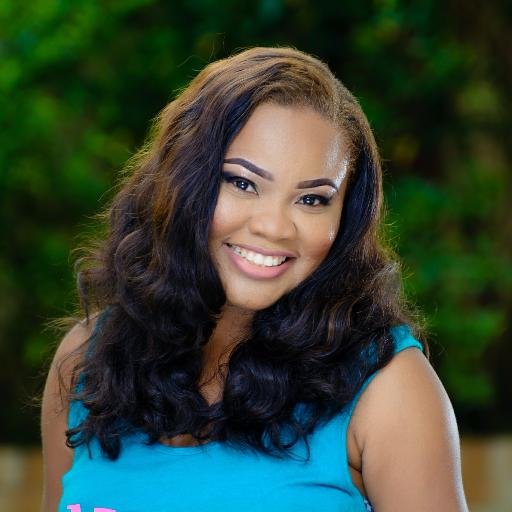 Faith Adesemowo founded Social Lender in 2015. She's currently its CEO.
Social Lender takes a unique approach to lending for people with limited access to formal credit. It evaluates potential borrowers based on their social reputation on mobile, online, and social media platforms. The company grants loans to people with a high Social Reputation Score.
Before setting up Social Lender, Faith worked as a financial analyst and professional services administrator at various firms. She has also trained in Business Administration and Management at the University of Warwick.
Christabel Onyejekwe
Christabel is Executive Director of Business Development at the Nigeria Interbank Settlement System (NIBSS). While she's not directly involved with a FinTech firm, her role at NIBSS means she's a stakeholder in the industry; NIBSS manages the infrastructure that enhances the transfer of funds in Nigeria.
She's worked in the banking industry for almost thirty years. Her career began at First Bank; years later, she joined UBA, where she eventually became General Manager.
Christabel has a degree in Law from the University of Lagos. She's also trained at the Wharton School of the University of Pennsylvania, INSEAD, and the Harvard Business School.
Yanmo Omorogbe
Yanmo is cofounder and Chief Operating Officer at Bamboo, a Nigerian and US stock exchange investment platform. She oversees the startup's administrative and operational functions. Bamboo has become popular among Nigerians who want investments that protect them against a weakening naira.
She has some experience in the private and public sectors. In 2014, she was an actuarial intern at Tokio-Marin Kiln, a global insurance firm based in London. A year later, she served as an assistant to Nigeria's Federal Minister of Power, Works, and Housing.
Following her stint in the public sector, Yanmo became an Investment Associate at the African Insurance Investment Managers (AIIM).
Yanmo has a Master of Engineering (MEng) degree from the Imperial College, London.
Fara Ashiru Jituboh
Fara is co-founder and CEO of Okra, Africa's first API FinTech. The company's product is enabling banks, FinTechs, and other startups to build efficient digital solutions.
A self-described nerd, Fara also manages Okra's tech infrastructure. She's kept at this partly because of her love of code.
Since launching in 2019, Okra has scooped up a couple of million-dollar funding rounds. Investors have been attracted to it by the potential that it's demonstrated. But they've also spoken of Fara's stellar record. She's worked with some of the world's leading businesses and digital startups: BMW, JP Morgan Chase, Fidelity Investments, Pexels, and Canva.
Tomilola Adejana
As co-founder and CEO of Bankly, Tomilola is working to reach the unbanked with a digital and agent-driven solution. She's been at this for almost three years, and her efforts are starting to get global recognition.
In March 2021, Bankly announced that it had raised $2 million from investors to expand its operations across Nigeria.
Tomilola had previously worked on MDG projects with state government officials in Akwa Ibom State and been a Senior Investment Analyst at Meristem Wealth Management. She brings this experience with public and private sector finance to bear in helping Bankly reach its goals.
Final Words
There's a lot of room for growth in Nigeria's FinTech industry, and plenty of opportunities for women to found and manage institutions in the space. We can expect more women to break new grounds here in the coming years.
Featured Image Source: Hiil
---
Did you find this article useful? Contact us: editor@connectnigeria.com