FinTech
Top 5 Apps For Bill Payment In Nigeria
In the past, you had to visit a store to make a purchase, journey to the local DISCO's office to pay electricity bills and buy your favourite journal at physical stores. Today, you can do these things with just a few taps on your smartphone.
---
Read more about FinTech
---
Bill payment apps are a big part of this transformation. They enable users to purchase products and services they want without leaving their present location. More Nigerians use these apps to pay for things like power, internet, cable TV, physical products, and even flight tickets.
In this article, we'll look at the top five apps for paying regular bills in Nigeria. Here they are, in no particular order.
OPay
OPay is one of the most widely used payment apps in Nigeria. At the time of writing this article, the app had been downloaded more than 5 million times.
On the OPay app, you can buy mobile airtime, get data plans (from every major telecoms company in Nigeria), subscribe to cable TV, and pay electricity bills to several DISCOs. Newly registered users receive a 90% discount when they buy ₦100 airtime on the platform.
Besides these payment solutions, OPay also provides money transfer and receipt, loan, savings, and investment services.
PalmPay
With over 1 million users, PalmPay boasts one of the largest customer bases of any bill payment solution in Sub-Saharan Africa. It's also present in Ghana and plans to expand into other countries soon.
The PalmPay app offers a similar set of bill payment services to what you'll find with other digital payment channels. But their cashback policies make them an attractive alternative for the Nigerian consumer.
There's up to 15% cashback on airtime purchases, depending on the value of recharge and the frequency with which it's done. Also, bill payments do not attract convenience fees; individuals who have up to ten bill payment transactions a month receive 2-3% cashback. There are bonuses for referrals too.
Buypower
Unlike the other apps mentioned thus far, Buypower is designed solely for the payment of electricity bills. Customers of DISCOS headquartered in Lagos, Kano, Kaduna, Ibadan, Port Harcourt, Jos, and Enugu can all pay their electricity bills on the platform.
---
Sign up to the Connect Nigeria daily newsletter
---
You can even buy electricity with a loan from Buypower and pay it back within 14 days. Other features of the app include a unit calculator for calculating the units of electricity you'll get for what you pay and a means of tracking your order history.
The Buypower app has been downloaded over 100,000 times on the Google Play store and has received more than 8,000 reviews there.
Paga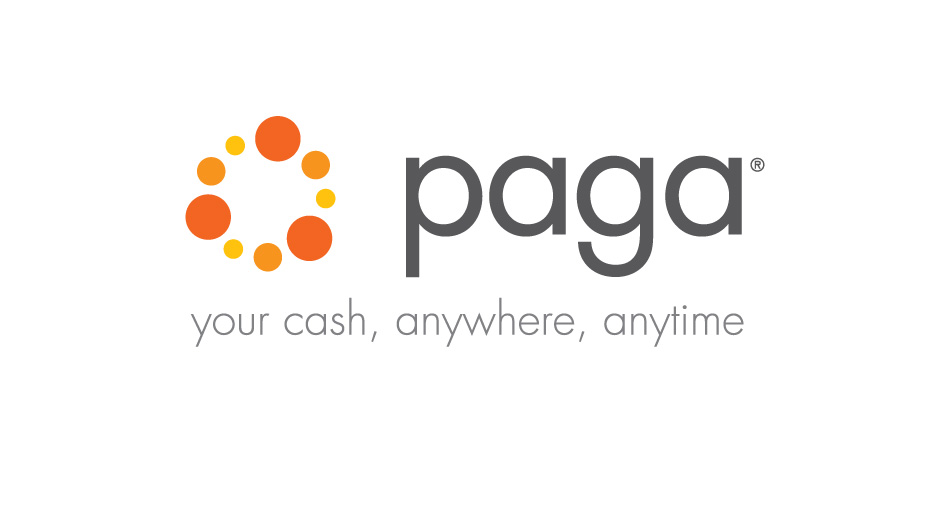 Paga provides its users with an e-wallet, from which they can fund airtime purchases, electricity bill payments, internet, and cable TV subscription, exam fee payments, and bill settlements for other products and services.
The Paga platform enables its users to pay more than 300 organizations for the services they provide—one of the largest selections of service providers catered to on digital payments platforms in Nigeria.
To date, Paga has engaged over 17 million customers across Nigeria.
Quickteller
The Quickteller app was developed by Interswitch, one of Nigeria's biggest fintech companies. It's a money transfer and bill payment app that lets its users renew their cable TV and internet subscriptions, top-up local and international airtime, pay electricity bills, purchase flight tickets, and more.
You can even shop with over 120 stores in the USA and UK, pay in naira, and have your orders delivered to you by an international courier service provider.
This app covers a lot of ground for its users. With over 2,000 billers on its platform, Quickteller's reach makes it a preferred option for payments.
Final Words
Digital payment is making many lives easier. You can enjoy this shift to a world without hard currency by paying more of your bills on your phone, from wherever you are. The apps we have listed here are great options you can begin with.
Featured Image Source: Dreamstime
---
Got a suggestion? Contact us: editor@connectnigeria.com