apps
Reliable FinTech Applications For Business Transactions
The world is fast becoming tech-based and has penetrated every aspect of our lives, including our finances. The era of long queues at ATMs and paper-based teller systems is fast eroding away. This has been replaced with a more innovative and convenient way of making transactions. This is owing to the fact that people value timeliness and comfort more than anything. Such that Businesses are beginning to integrate their service with financial products that could ease up transactions and speed up customer delivery services.
---
Read more about FinTech
---
What Is FinTech?
FinTech simply means financial technology. Fintech refers to the integration of technology into offerings by financial service companies in order to improve their use and delivery to consumers.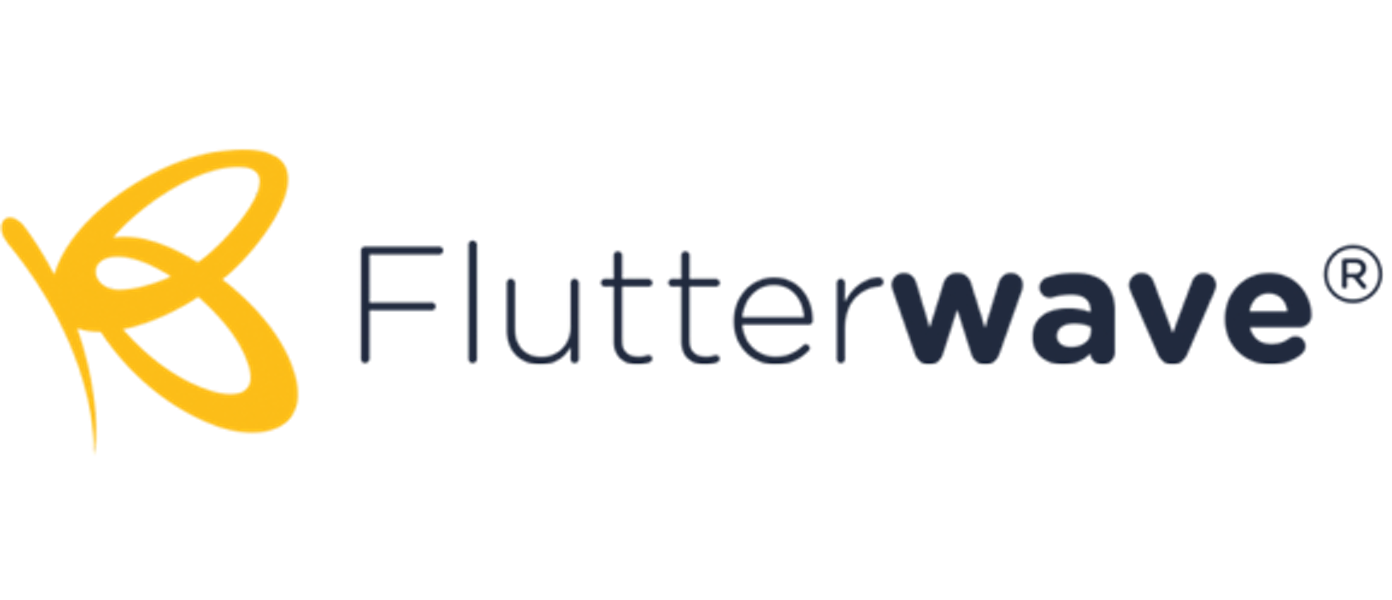 Flutterwave is a payment technology company focused on providing seamless and secure payment experiences for its customers. It powers instant, secure, and cost-efficient disbursements into bank accounts and mobile wallets across Africa through a direct and simple integrative channel.
Farmcrowdy offers an ecosystem of products and services that helps everyone connected with the food value chain (such as farmers, producers, financial institutions, state governments, etc.) make smarter decisions. It provides farmers and low-income earners in the agriculture value chain with access to capital to make key investments. When it comes to Agri-Tech transactions and systems, Farmcrowdy is the best bet.
---
Sign up to the Connect Nigeria daily newsletter
---
Cowrywise helps Nigerians save and invest money regularly. The aim of the product is to digitise investment management for Africans. It enables access to savings and investment products securely. It helps build savings and investment culture among the growing population of underserved African middle class and millennials.
---
Sign up to the Connect Nigeria daily newsletter
---
Cowrywise offers four regular saving models; the first helps you save for a minimum of three months with an interest rate of 10%-15% per annum. The second is the Life Goals which enables you to save towards a goal such as tuition, for a minimum of one year.  The third is Halal Savings which is for Muslims who do not want interest rates on their savings.  The fourth is the Savings Circle which encourages people to have group targets and save towards them.
Paystack builds technology to help Africa's best businesses grow – from new startups to market leaders launching new business models. Through Paystack, businesses accept and secure payments from multiple local and global payment channels, and then it provides tools to help you retain existing customers, and acquire new ones.
PayPal helps to operate online payments systems in the majority of countries that support online money transfers and serves as an electronic alternative to traditional paper methods such as checks and money orders.
The advantage of using PayPal, asides from the convenience in international transactions, is that it also supports cryptocurrency exchange and conversions. When thinking big, PayPal is a great option.
For Nigerian businesses, there are many possibilities and little bureaucracy in transactions. This is courtesy of more dependable integrative FinTech features that has helped increase the effectiveness of consumer delivery. Peruse the options and choose the application that best suits your business.
Featured Image Source: Medium
---
Got a suggestion? Contact us: editor@connectnigeria.com